Protecting products. Promoting brands.
Ask about our LiquaLoc guarantee!
Vonco provides a 100% Leak Proof Guarantee on LiquaLoc type pouch seals for a period of 1 year following purchase.
Vonco will replace pouches that do not meet this guarantee, and replace or reimburse, at our option, any contents damaged by leakage.
THIS EXPRESS WARRANTY AND GUARANTEE ARE EXCLUSIVE AND IN LIEU OF ALL OTHER WARRANTIES INCLUDING, WITHOUT LIMITATION, THE IMPLIED WARRANTIES OF MERCHANTABILITY AND FITNESS FOR A PARTICULAR PURPOSE. ALL SUCH OTHER WARRANTIES ARE HEREBY DISCLAIMED. In no event will Vonco be liable for incidental, indirect or consequential damages.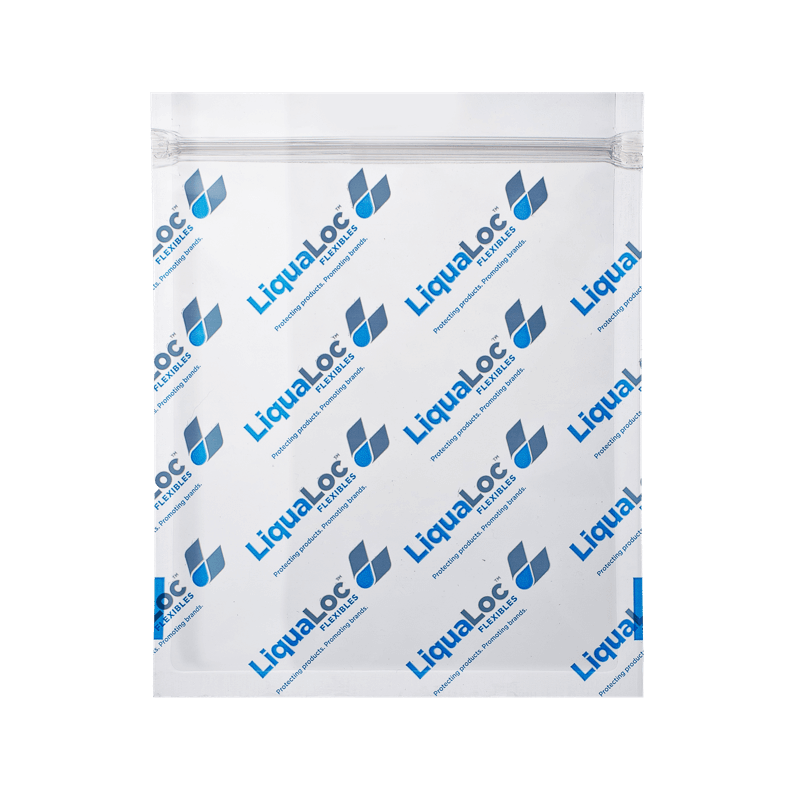 How to File a Claim:
All claims must be verified to have arisen from defect in the LiquaLoc seal. To verify the defect and aid in quality control efforts, please forward samples and lot information of claimed defective product to: Vonco Product, LLC. 10826 250th Avenue, Trevor, WI 53179.
Original purchaser must provide Vonco Products notice of defect and samples within 30 days of discovery.
Vonco reserves the right to deny claims where the product failure arose from misuse, improper storage, modification of the pouch, or pouch materials.
Contact your Customer Service Representative at 800-323-9077 for instructions.