Our dedicated team of associates is ready to satisfy all your complex engineering and supply chain needs. Where others run from your challenge, we run towards it. That's why we're uniquely capable of turning your concept into a commercial solution.
Partnering with us may be the smartest thing you do
Take time to consider your situation, play to your strengths, and mitigate your weaknesses.
Achieve your business outcomes with minimal resources
Create efficiencies, align teams, eliminate wasted time
Improve transparency and accountability where it's needed most
Outsmart - not out-muscle - your competition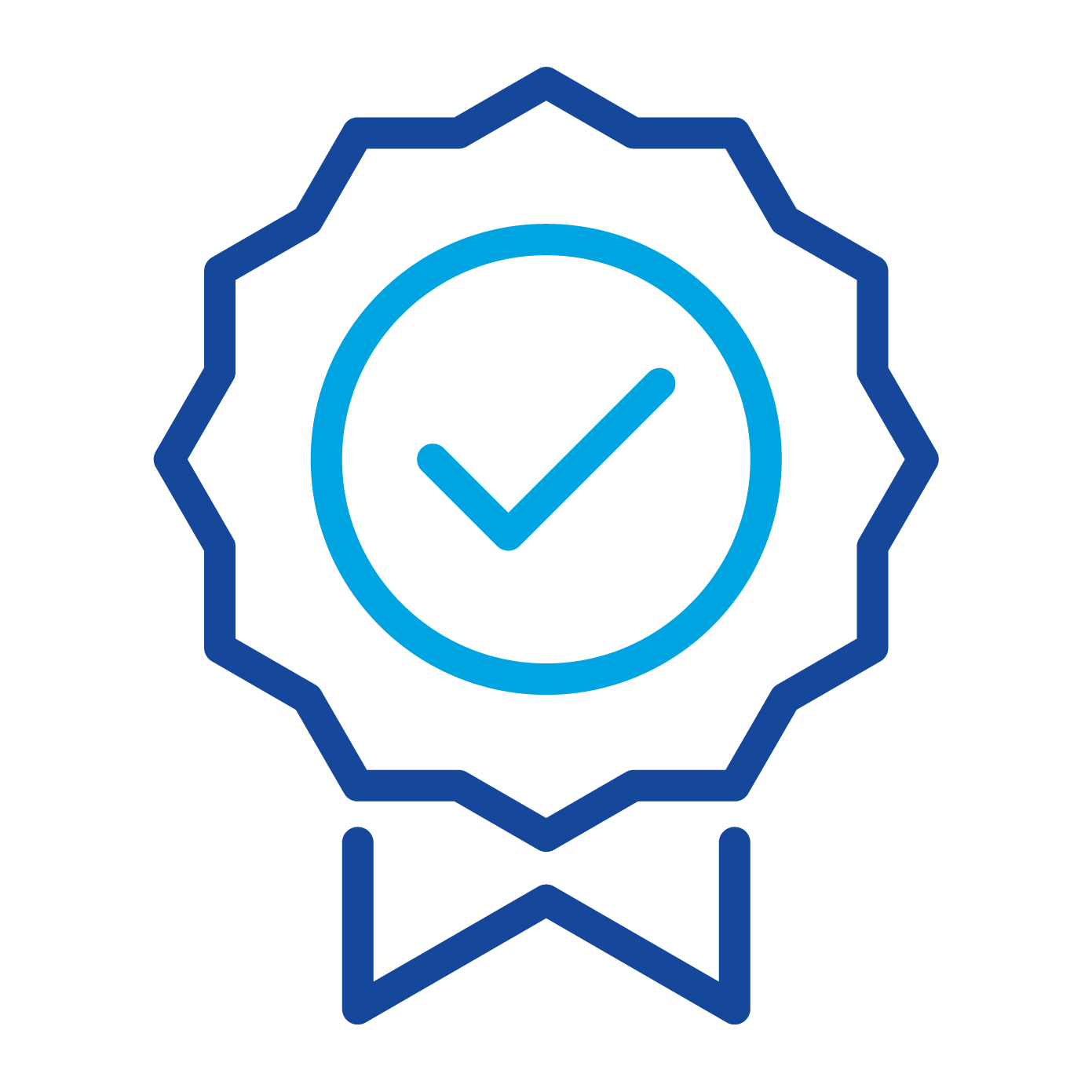 Quality & Regulatory Support
Stringent quality management systems
---
The Vonco facilities in Trevor, WI and Geneva, IL maintain quality systems that are ISO 13485:2016 certified and FDA 21CFR 820 compliant. Vonco Products is a manufacturer, contract manufacturer, distributor, designer and developer of custom medical devices and flexible products for the medical device, health and hygiene, animal health, and consumer industries. Vonco products can help adopt and define quality solutions for your products with our cross functional industry expertise. We provide products and services that meet, or exceed, regulatory and customer requirements.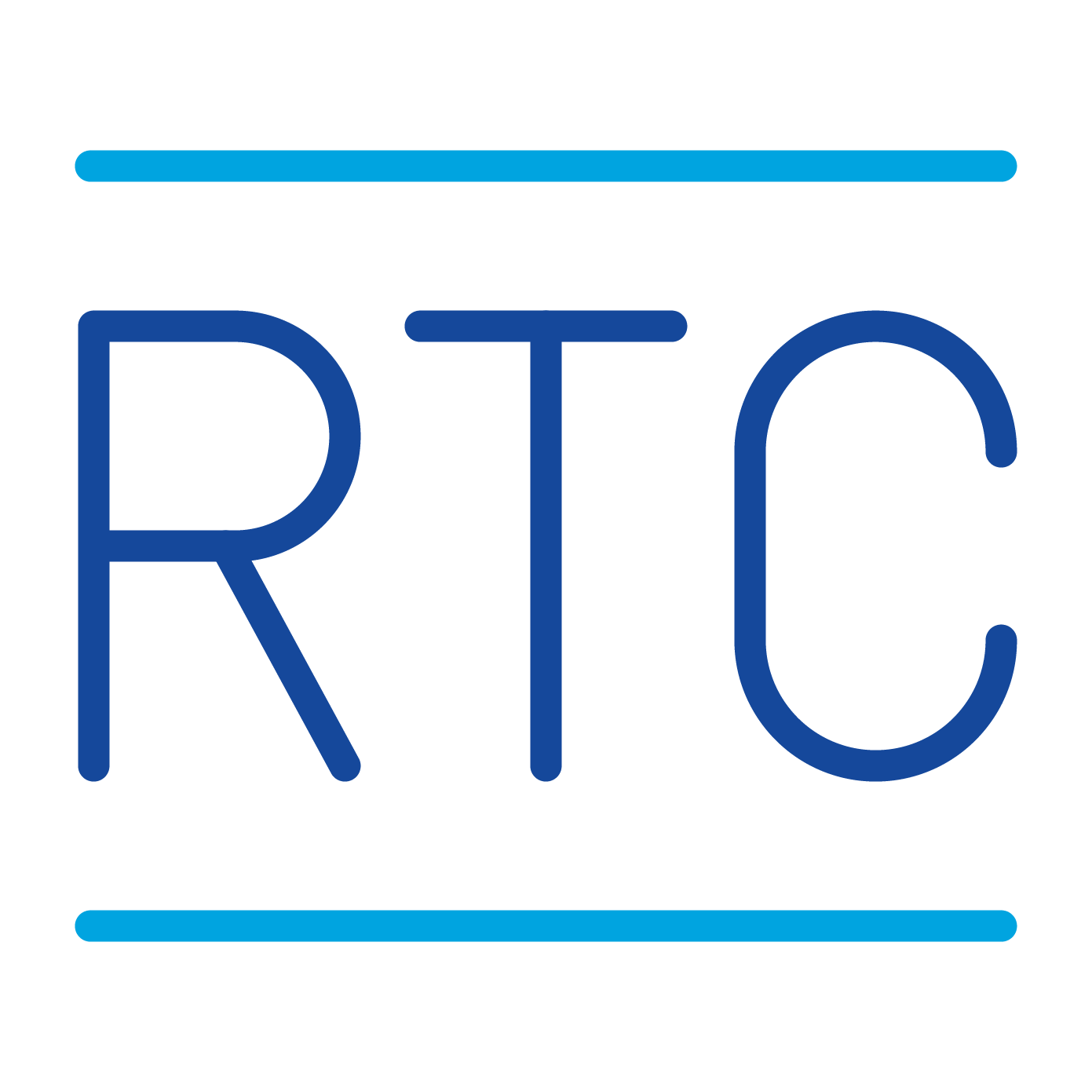 Roadmap to Commercialization
Best practices drive effectiveness and efficiency
---
Our Roadmap to Commercialization - a comprehensive plan that maps your path from concept to launch. We engage with you to understand critical business processes, identify risks and mitigations, work with your teams to streamline product development, and provide proven best practices to drive effectiveness and efficiency.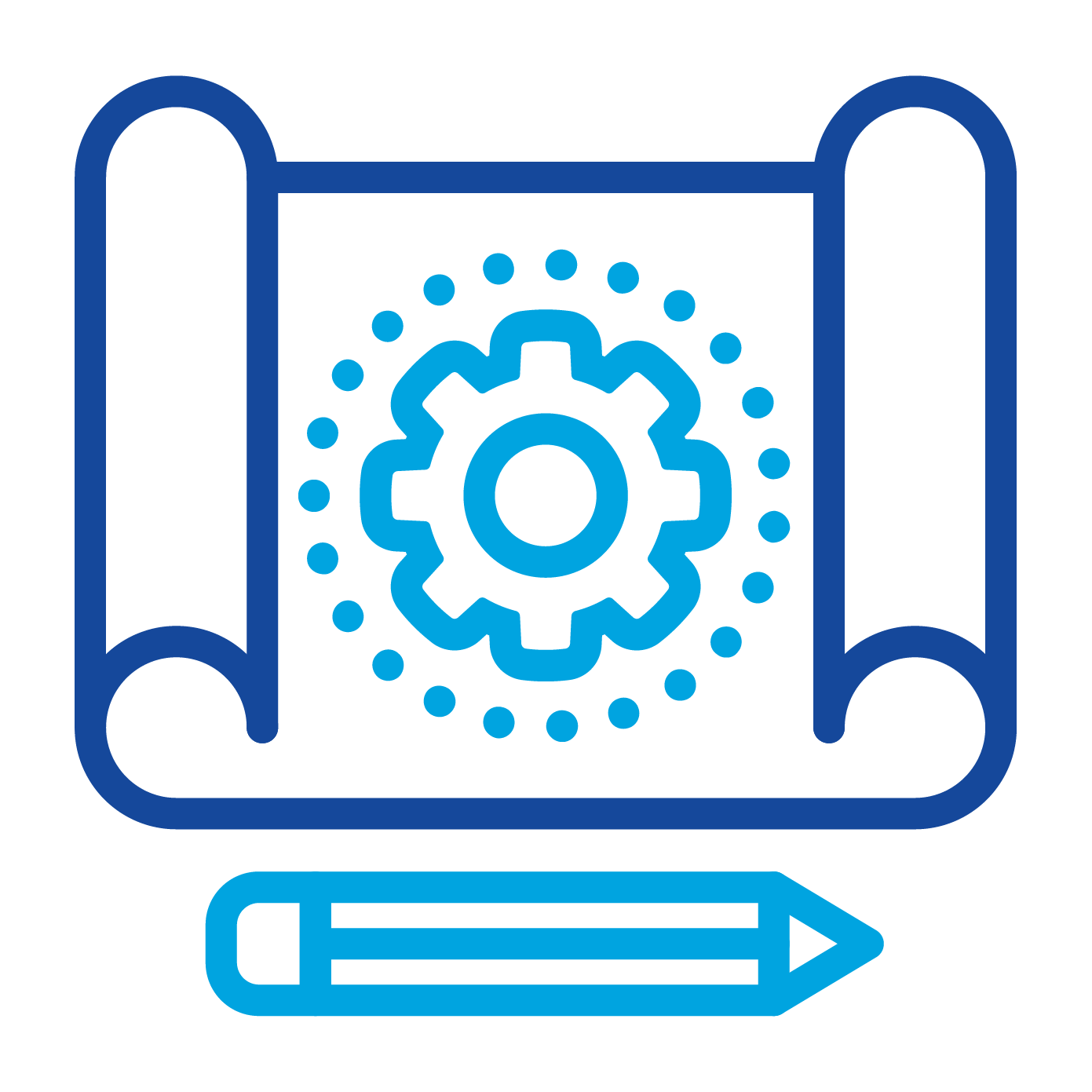 We turn your concept into a manufacturable design
---
We partner with our customers at every stage to streamline the product development process. Whether you need a single component, alternative ideas, or a complete solution, our design center can help move your concept to product commercialization quickly and effectively.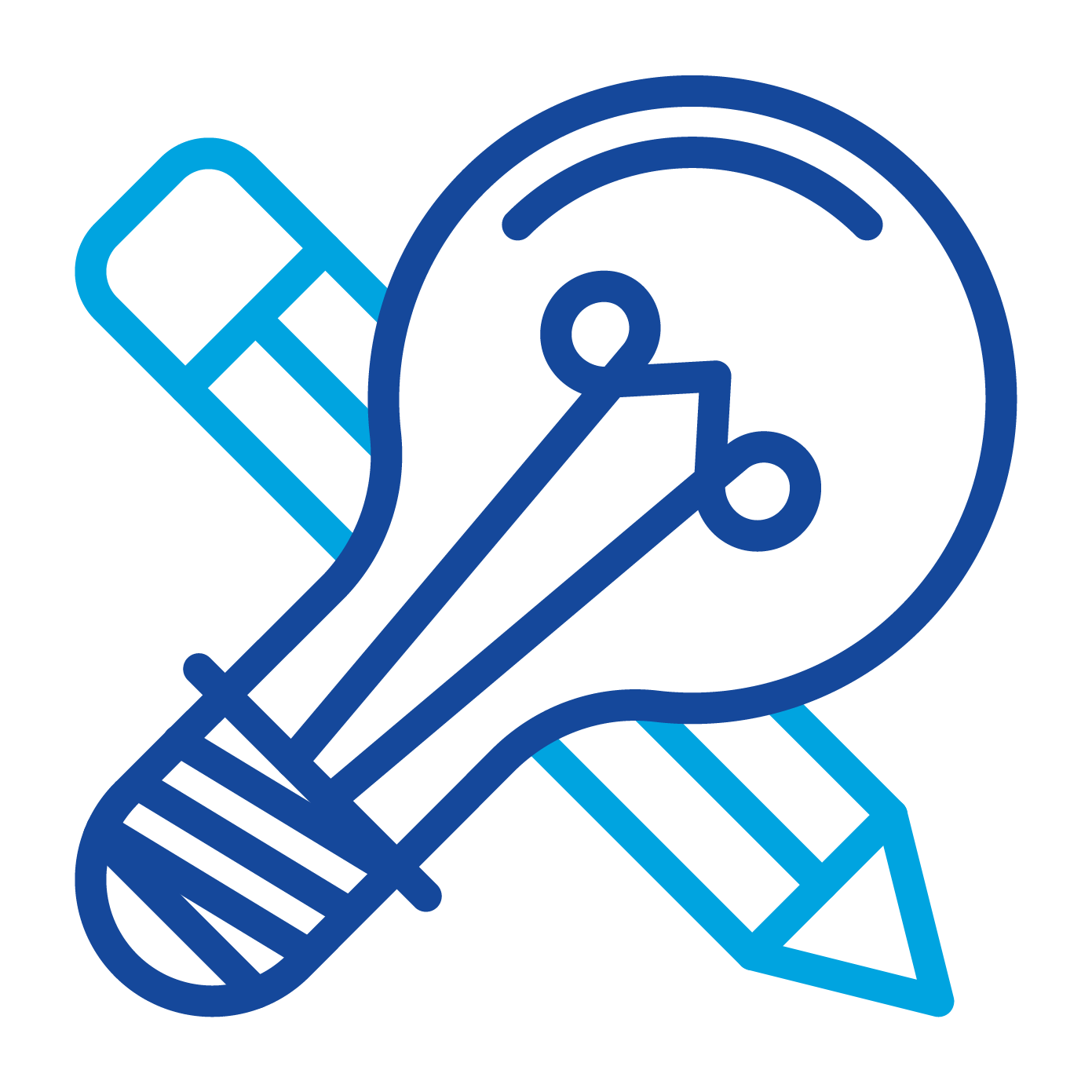 Scalable Prototyping & Manufacturing
We rapidly produce prototypes to accelerate your design
---
At Vonco, we provide high-quality prototyping, same-day take-home samples, rapid tooling, and initial low-volume trial manufacturing to support your product development needs. When you're ready to launch, we seamlessly transition to full-scale production.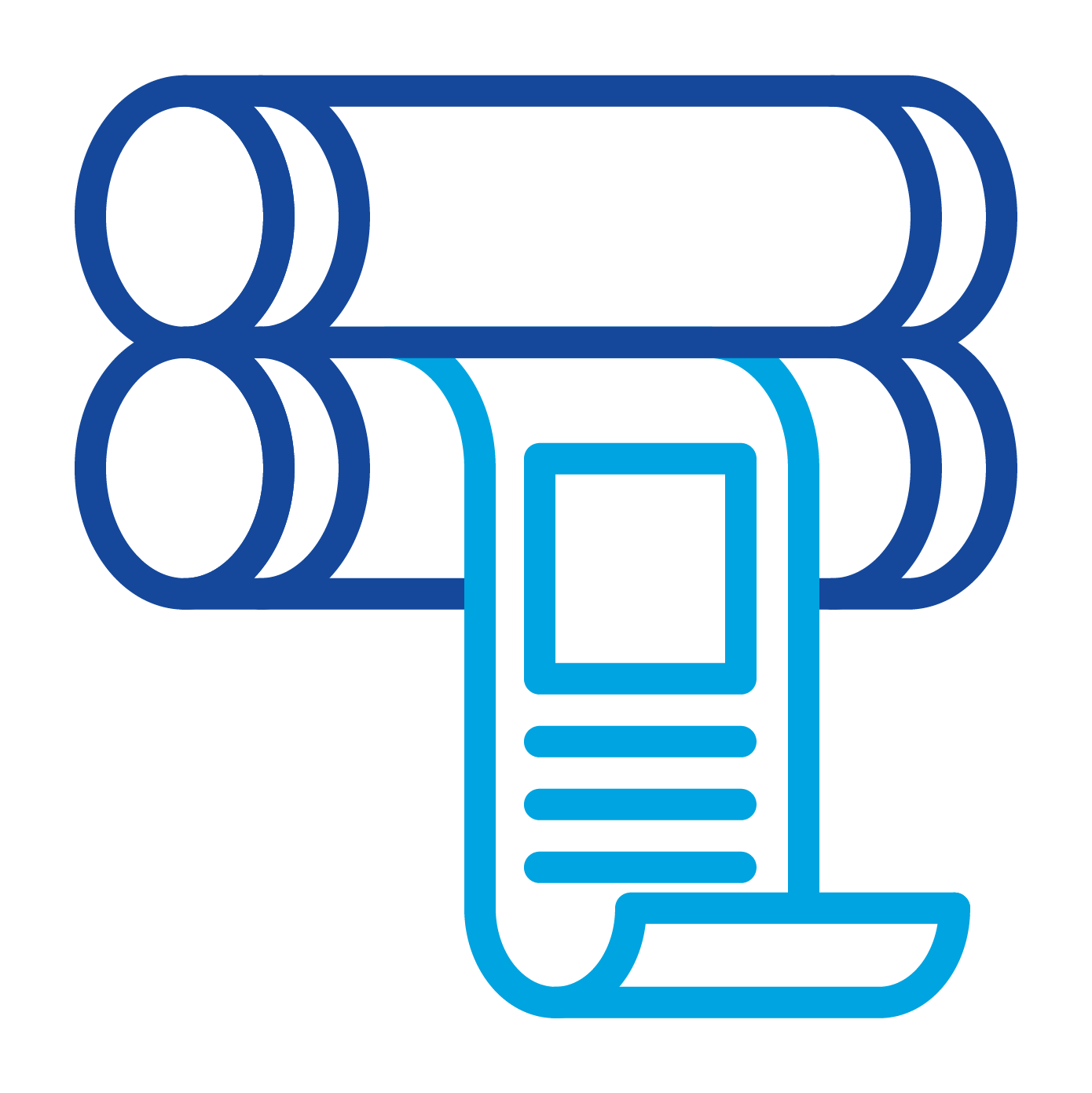 Maximize the impact of your brand
---
Consumers have choices, which is why it's critical that your products stand out. Our high-fidelity 8-color flexographic print service offers speed and flexibility to provide discerning brand owners with high quality solutions and short turnaround times.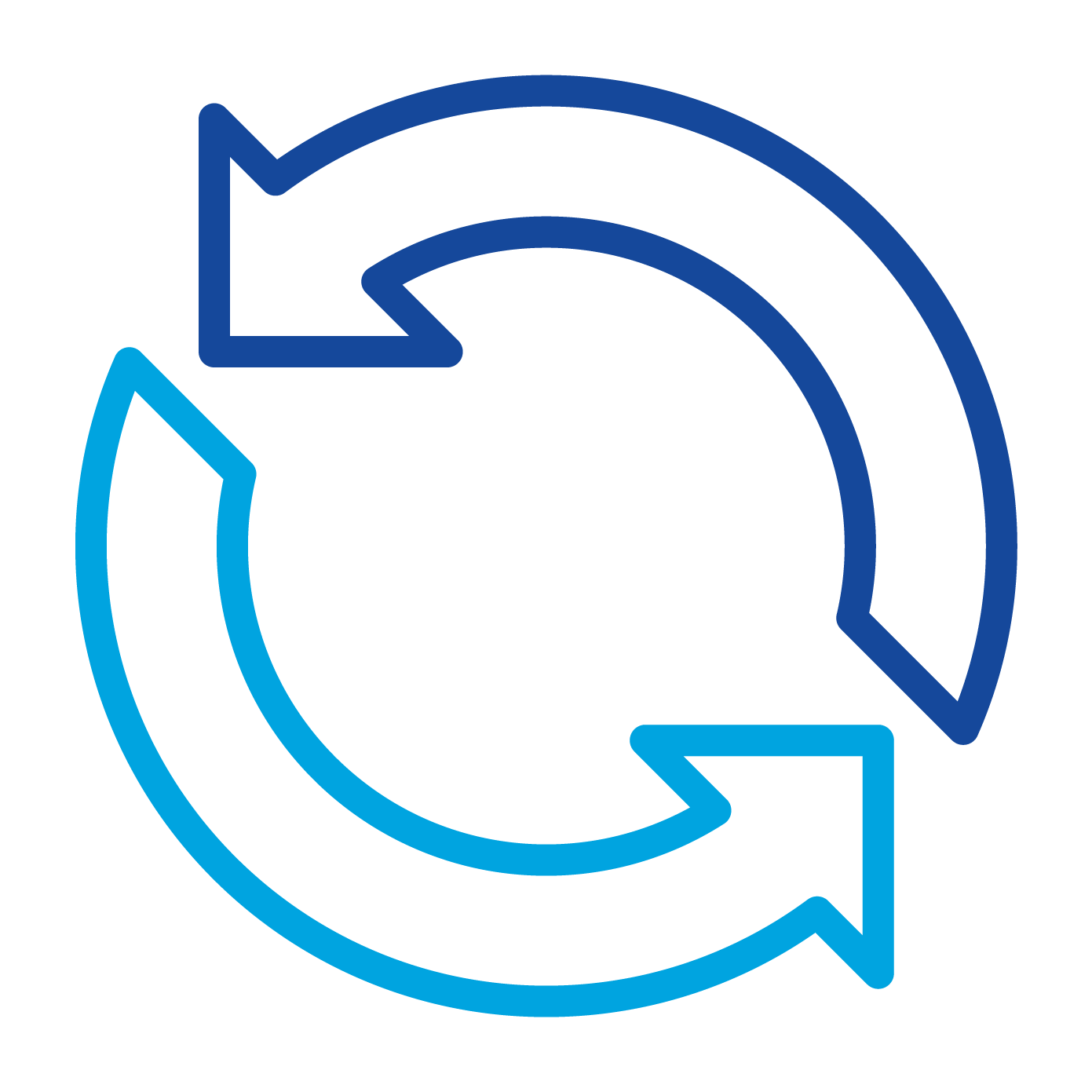 From customized shapes to innovative fitments and spouts
---
With decades of converting expertise for medical and consumer applications, we're able to accommodate a wide range of custom shapes, sizes, fitments, spouts, laminated (supported) and monolayer (unsupported) films. Capabilities also include precision die cutting and multi-layer laminating, heat sealing, and insertion of fitments and spouts.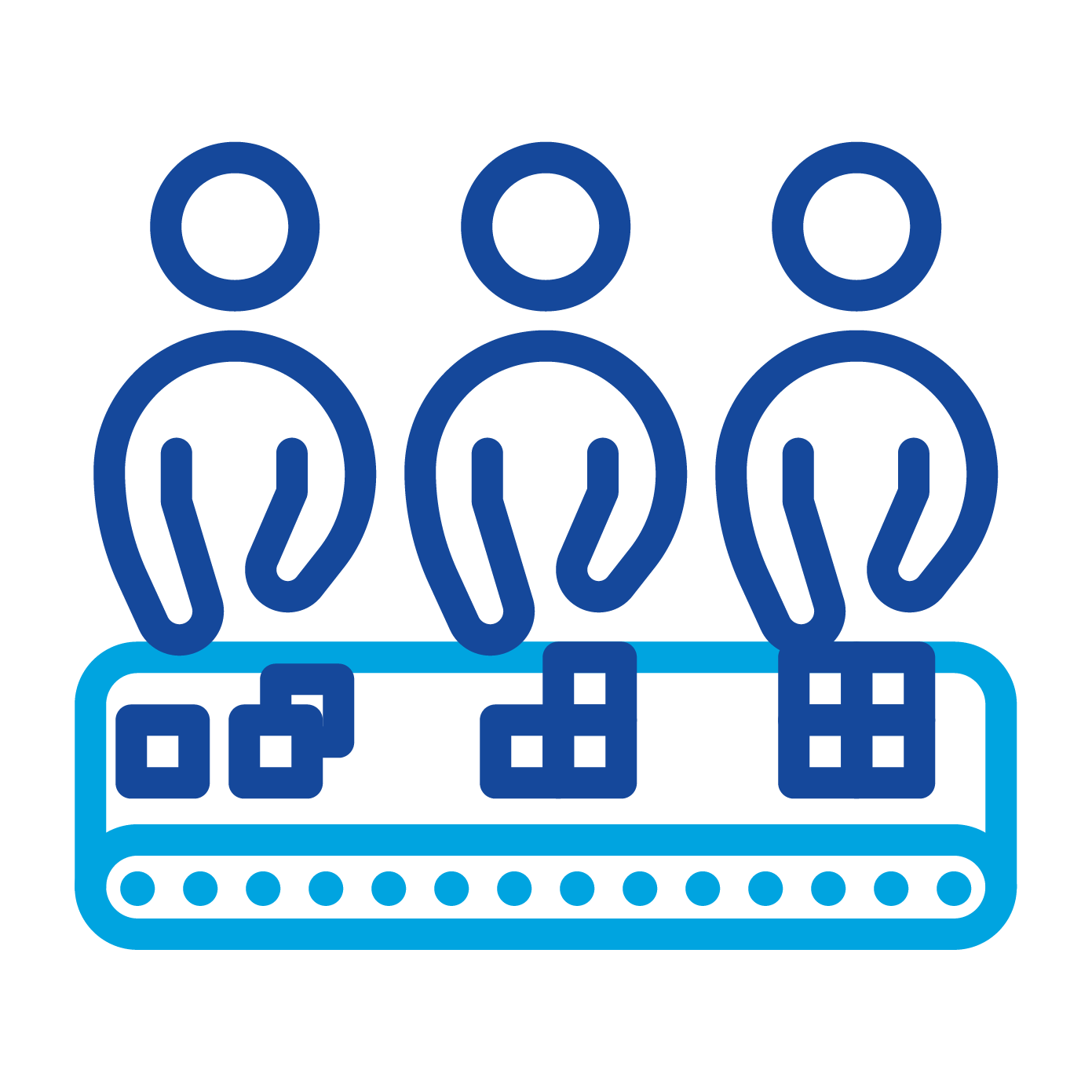 Full-service partner for complex assemblies and components
---
Vonco streamlines the production process by offering component and finished device assembly and inspection. We're your turnkey partner for complex assemblies, kitting, components and finished medical devices.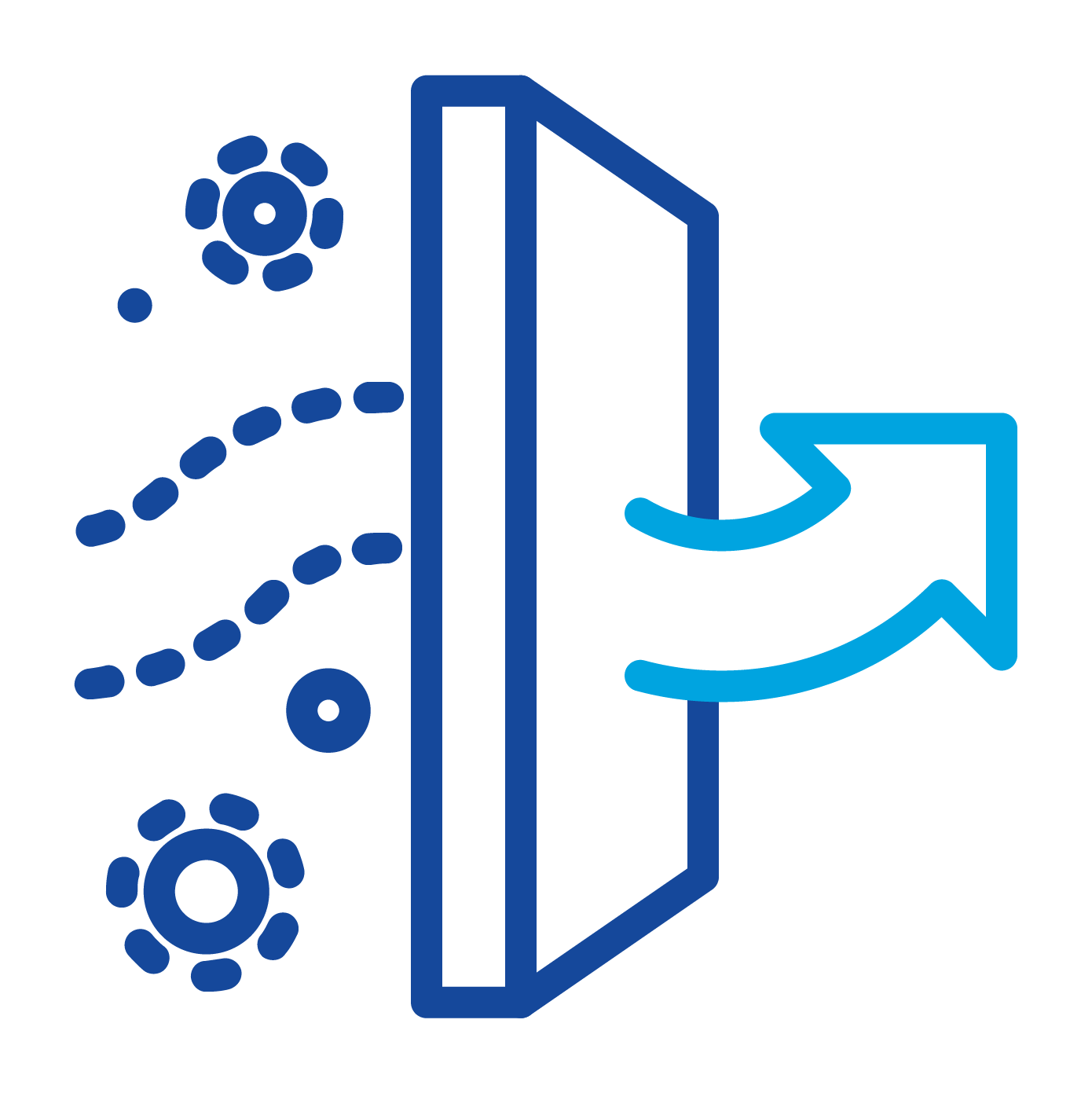 Clean Room & Sterilization Management
Certified to industry standards in quality-controlled environments
---
We operate in a variety of production environments, including white room and cleanroom (ISO 8 registered). Once assembled and packaged we manage the sterilization process.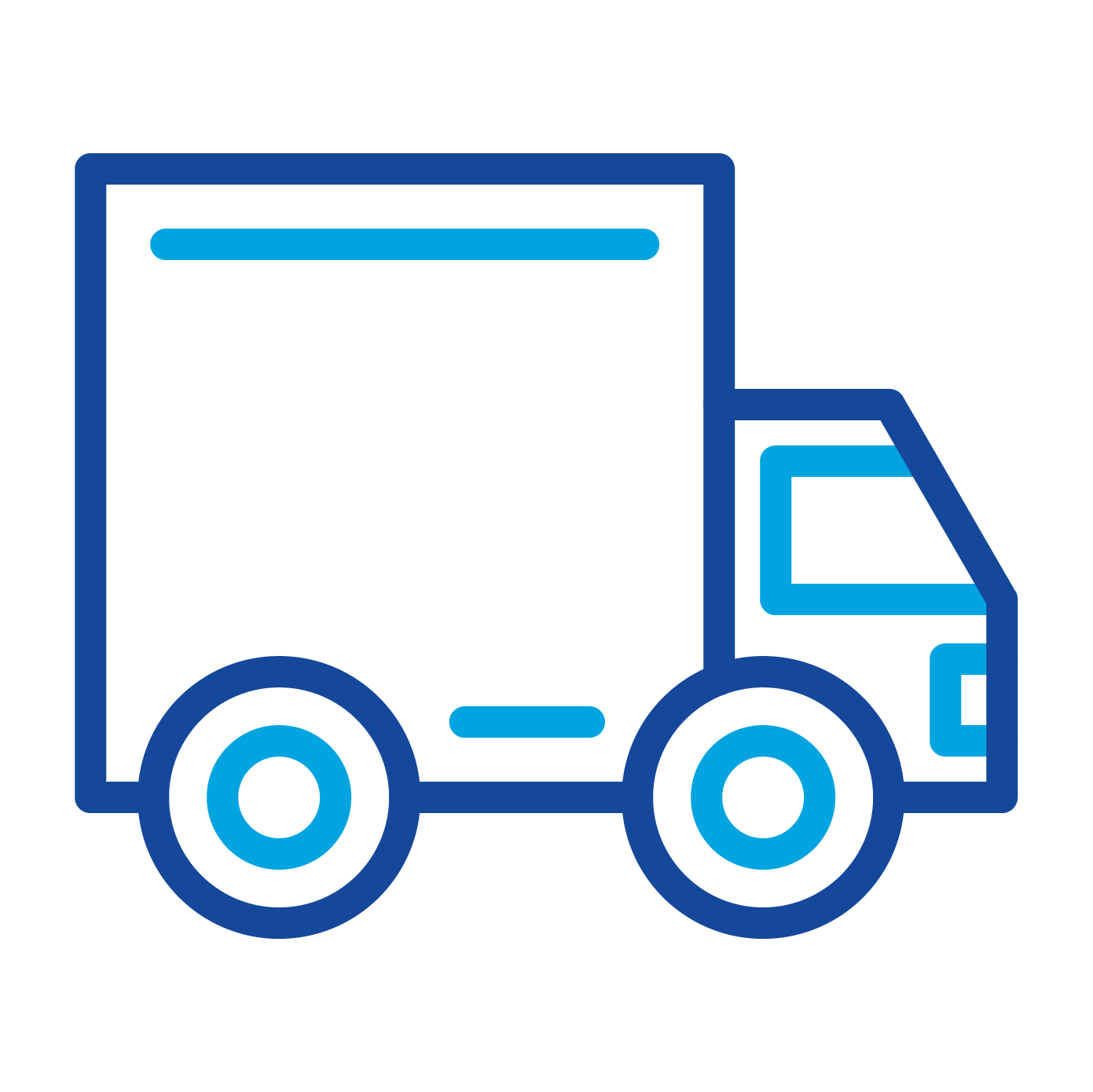 We help you commercialize products quickly and efficiently
---
Don't be threatened by supply chain setbacks, let us simplify and de-risk your supply chain by consolidating sourcing, creating faster lead times, and helping you commercialize products quickly and efficiently. Our global infrastructure and proven approach, means you can trust us to work diligently on your end-to-end supply chain, so you can focus on growing your business.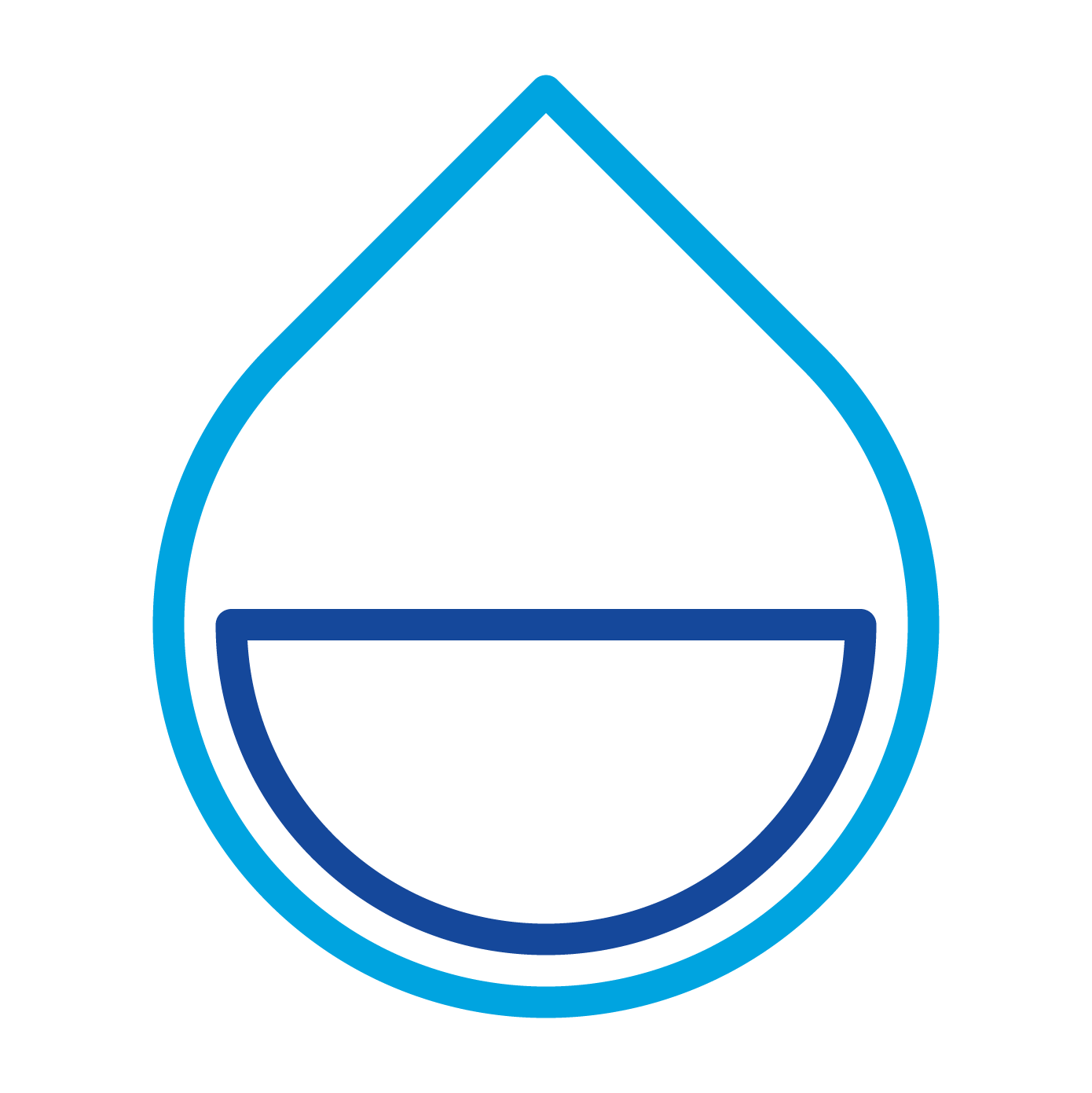 Simplify a critical sourcing component
---
Vonco offers unique capabilities to help customers meet growing business demand. That includes placement of filling equipment at your facility and/or introduction to qualified filling relationships that span a wide range of needs.

Protecting products. Promoting brands.
Ask about our LiquaLoc guarantee!
---
Vonco provides a 100% Leak Proof Guarantee on Liqualoc type pouch seals for a period of 1 year following purchase.
Learn more about LiquaLoc
Quick Quote
Use this quick form to request more information from one of our experienced product experts.
Already know what you need? Click here
"*" indicates required fields